CR Spark is an online marketing agency that excels in helping companies achieve what matters to them the most; creating strong marketing strategies, content, and tools that help grow audiences, engage customers, and increase revenue.
In today's market, businesses need to find a voice that cuts through the constant advertising noise that consumers are bombarded with throughout their daily lives. CR Spark prides itself on helping companies find their "voice" and use all the tools available in the digital market (e.g. websites, social media, on and off-line marketing channels, paid advertising, etc.) to make that voice heard.
Creativity is a spark. It can be excruciating when we're rubbing two rocks together and getting nothing. And it can be intensely satisfying when the flame catches and a new idea sweeps around the world.

Jonah Lehrer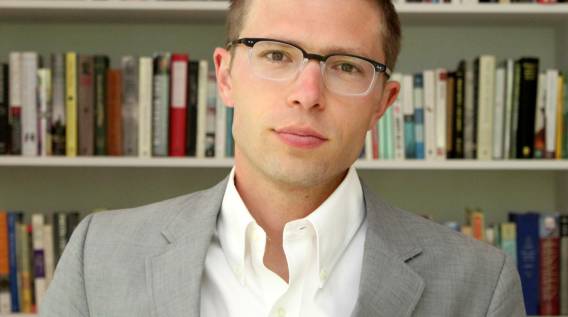 Whether you are looking for a new campaign to engage users, want to drive more traffic, need to increase the conversions on your current web traffic, want to improve user experience, or you need to create your companies' online presence from the ground up, CR Spark has the team and the experience to help you reach your goals and increase your bottom line. We intend to be the spark you need to get your companies' name sweeping around the world.
For a full list of everything CR Spark can do for you and your business, check out Our Services.
Contact Us to speak to one of our marketing professionals about how we can help you take your business to the next level today.
Take a Quick Look at
What We Can Do For You