CR Spark is a full service marketing agency, with experienced professionals specialising in a broad spectrum of online marketing services.
Whether your organization is looking for help with campaign strategy, web design, SEO, PPC, sales calls, or anything else marketing related, we have the experts to help you reach your online marketing goals. Client relationships are our number one priority and we understand that achieving a high ROI on each marketing endeavor is the quickest way to build your trust and confidence.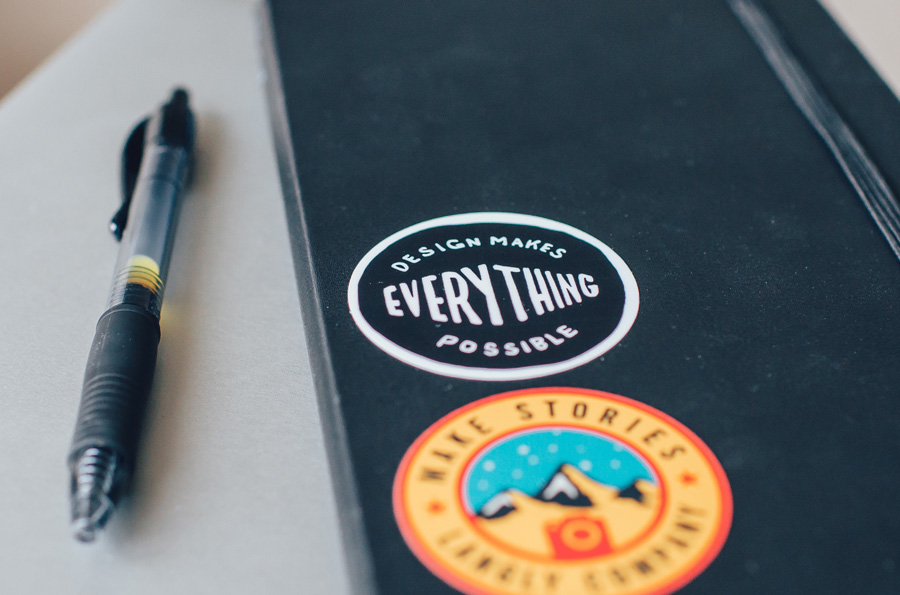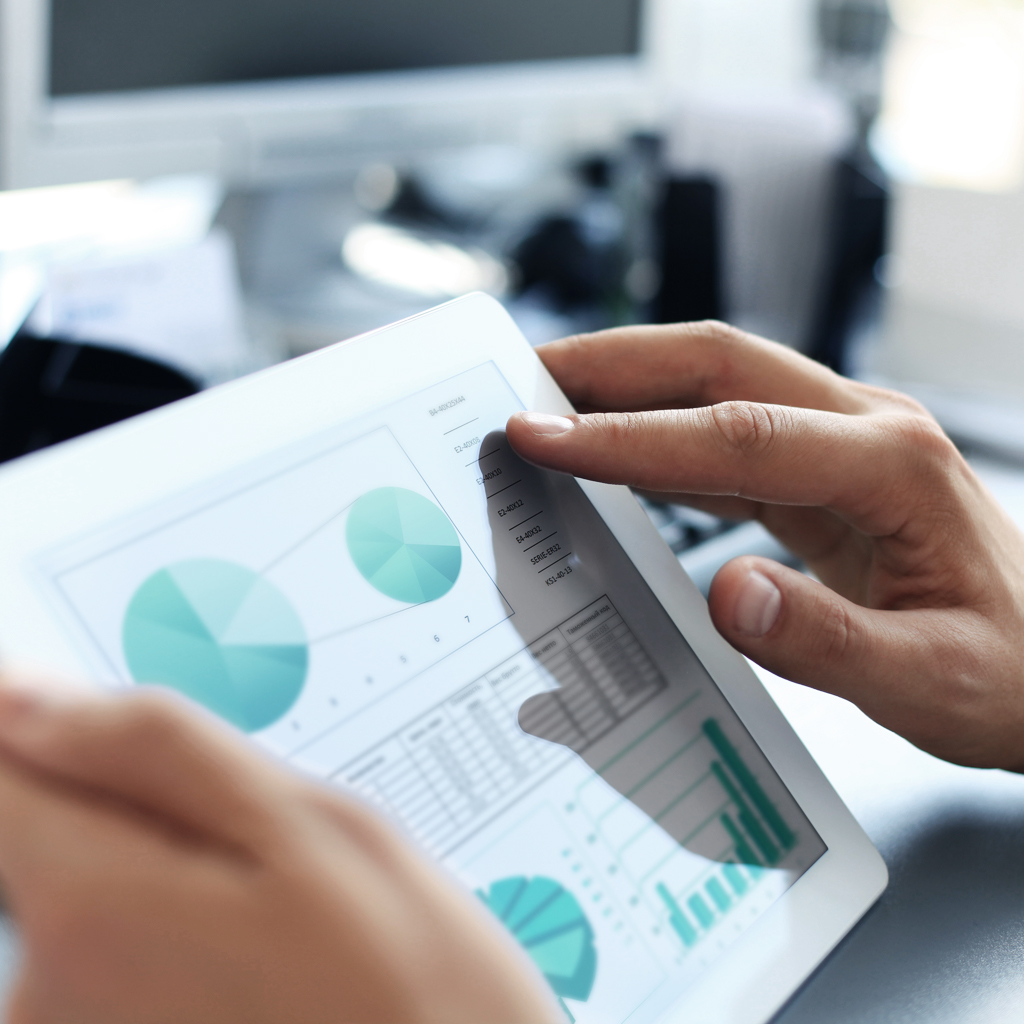 Research
Data analysis, market anaysis, user analysis, performance reviews, testing, etc.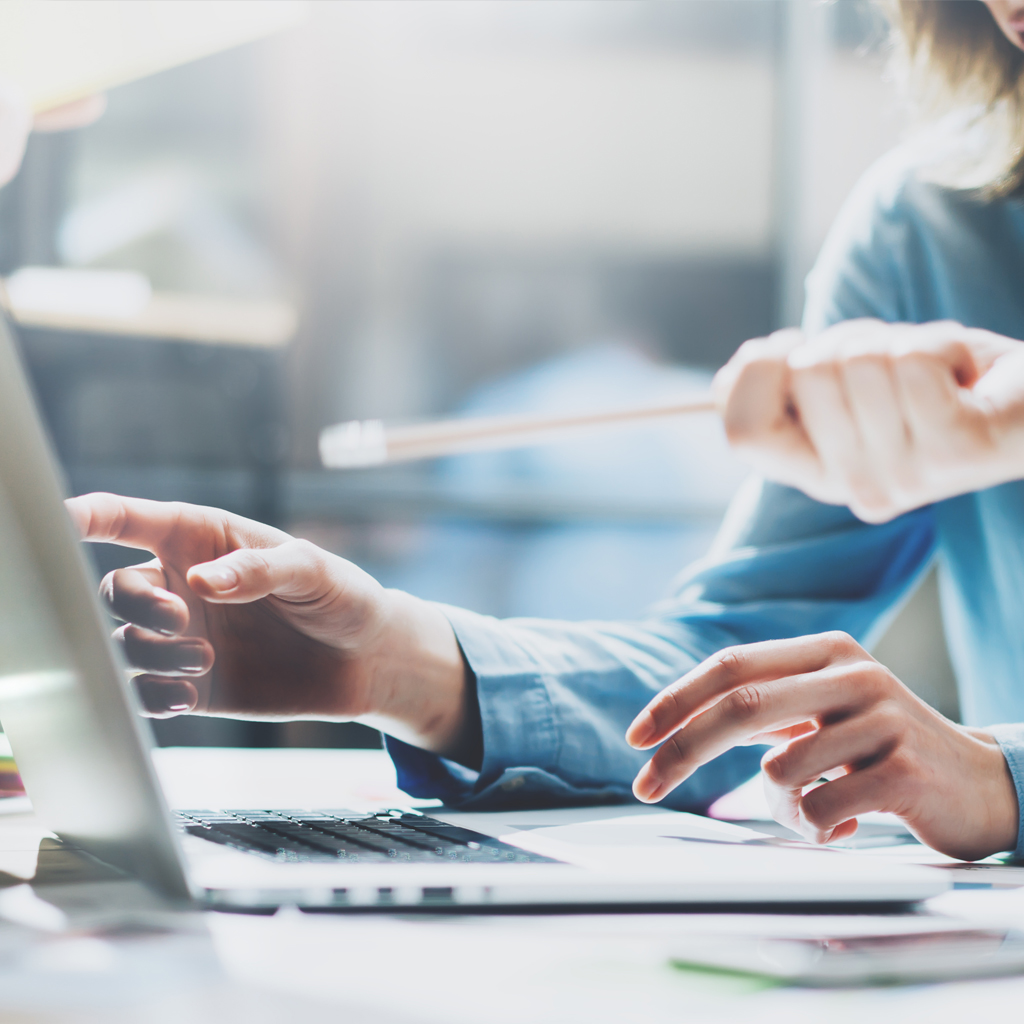 Strategy
Campaign planning, content strategy, identify "quick wins", plan long-term campaign goals, improve user experience, help build brand identity.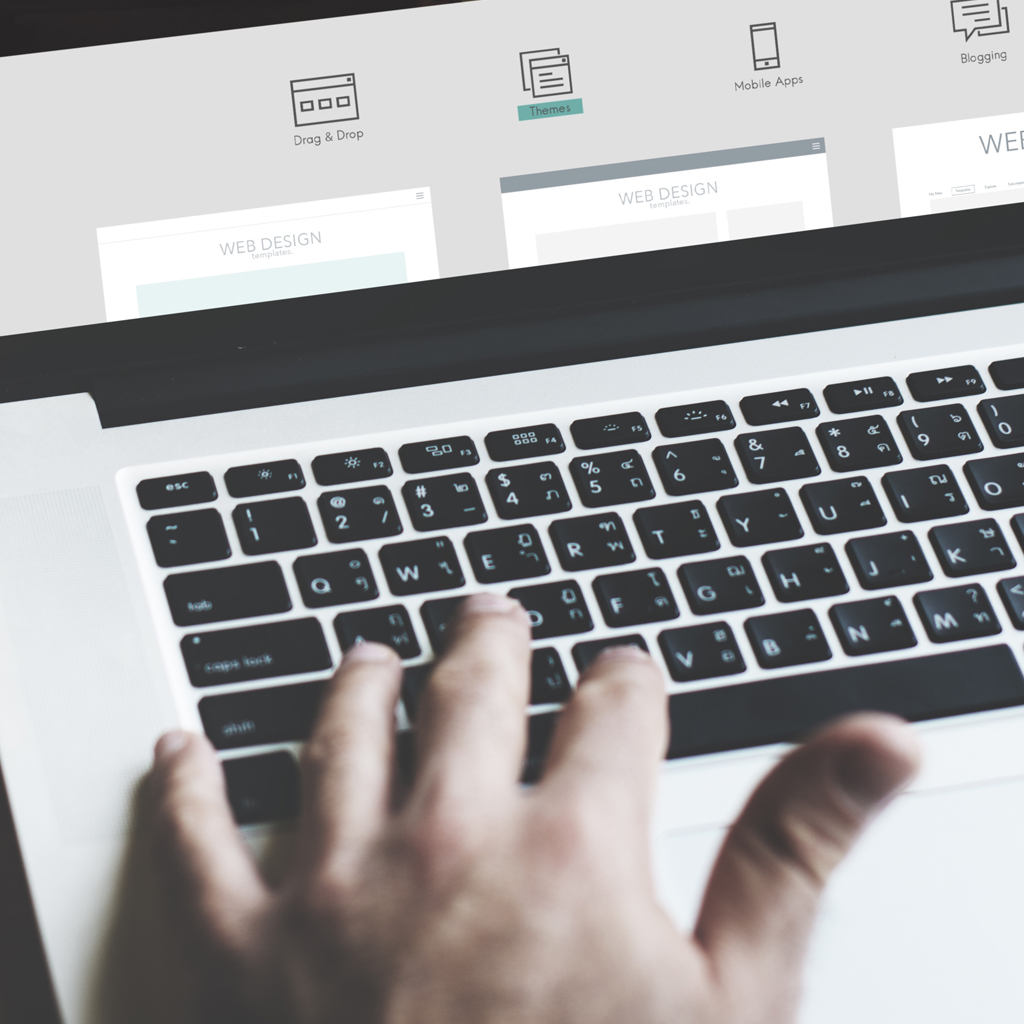 Execution
Create content, improve website performance, assist with web design, improve user experience (UX), optimize conversion rates, etc.
Research, Strategy, and Execution. These are the three main steps in planning and executing any successful marketing campaign. Many online marketing agencies specialize in one or two of these, but the professionals here at CR Spark are proud to be able to say that we are able to perform all three. Whatever your marketing needs, our team of professionals will be available during the entire process, from idea to results. Contact Us today to find out how we can help make your next marketing effort a success.
Specific CR Spark Services
Online Marketing
SEO
PPC
Affiliate Marketing
Email Marketing
Website Optimization
Conversion Rate Optimization
Traditional Advertising
Landing Page Development
Digital Strategy
Brand Identity Development
Market Research & Analysis
User Research & Analysis
Digital Campaign Planning
UX & Design
Information Architecture
Web Development
Content Creation & Management
Copywriting
Website Optimization
Social Media
Social Media Strategy
Social Content Management
Social Campaign Planning
Social/Video Content Creation
Mobile Sites & Apps
Mobile Marketing
Mobile (Responsive) Design
Mobile Application Development
Call Center
Sales Training
B2C & B2P Campaign Planning
Campaign Assistance
Inbound / Outbound Sales