CR Spark offers a multitude of marketing services. While most modern marketing channels exist online, there is a lot to be said for (and gained by) the one-on-one service and support provided by call center sales and service representatives.
We care about communicating your brand's message and image as much as you do, and our call center agents can help you and your company bring those messages home to your customers. Whether your campaigns or strategies will benefit from outbound sales support, you require in-bound campaign support, or your company would like marketing training for your own in-house sales/customer service team, our call center specialists will do whatever is required to take your B2C phone objectives to the next level.
Call centers are places where things happen fast and it is important that the people manning your phones are integrated with your marketing efforts and that every channel of your organization is on the same page. Our team of call center agents will do whatever is required to make sure your in-bound and out-bound customer contact channels are in-line with your brand, it's message, and it's objectives.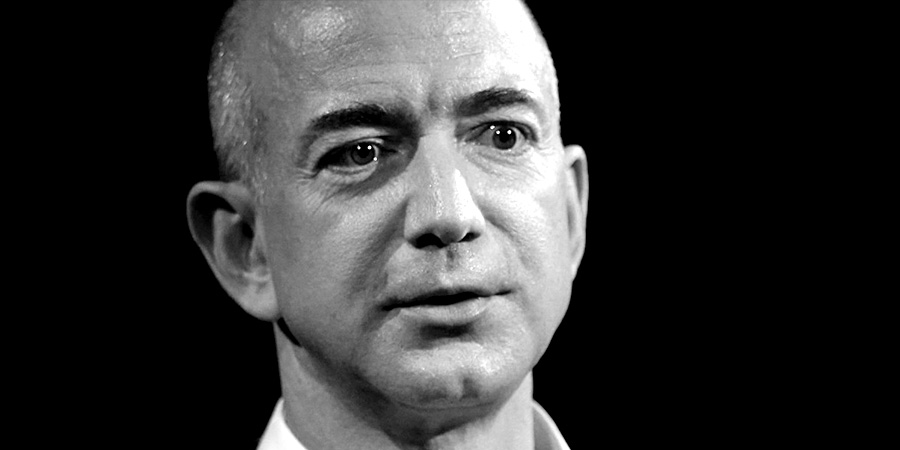 We see our customers as invited guests to a party, and we are the hosts. It's our job every day to make every important aspect of the customer experience a little bit better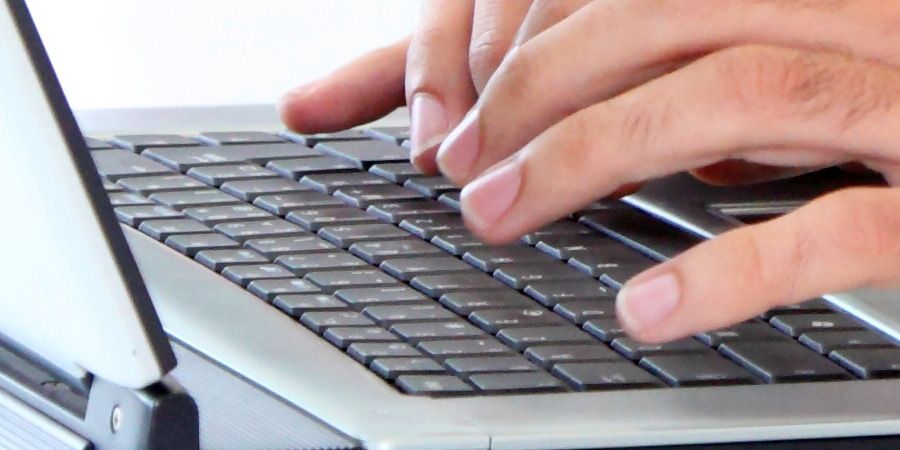 Live Chat Support
In addition to offering our team of sales/customer service agents for live telephone support, we also provide live chat services so that your customers can reach out via any channel and be provided with the same level of professional service and attention your company deserves and expects.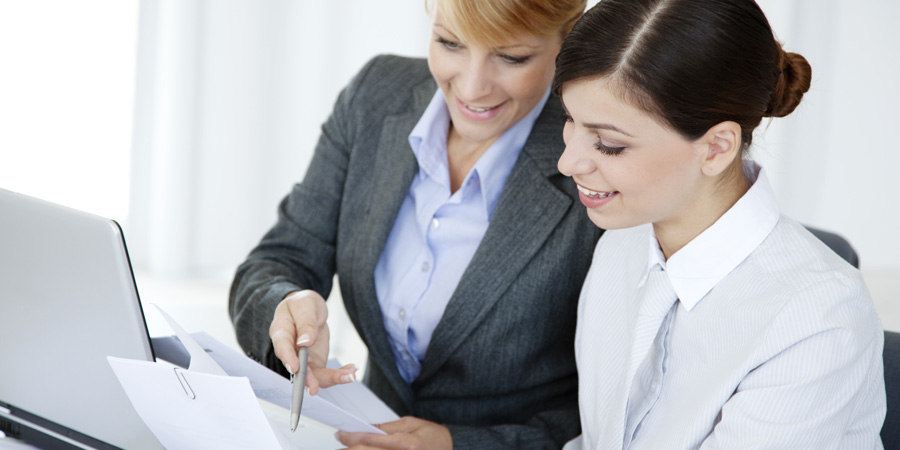 Support/Sales Training
Contact Us to find out how our team can help your team improve their service and keep in touch with marketing efforts and goals. Making sure that all customer contact channels are in communication with each other and providing your clients with the same brand messaging and offers is important to ensure that all marketing efforts you make are a success.
View All Services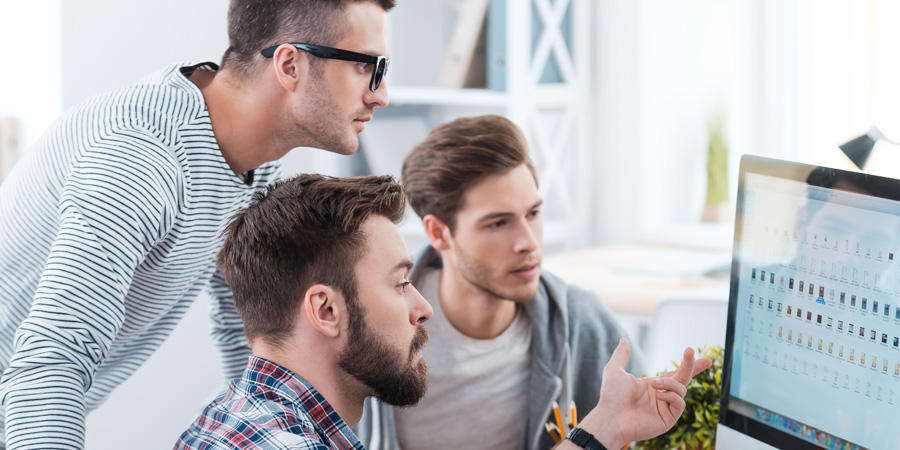 Why Choose CR Spark?
CR Spark employs a complete marketing team with a breadth of knowledge and experience across the full spectrum of online marketing channels. This gives us the unique ability to think and plan strategically, creating a cohesive online marketing plan. That, along with our ability to work with each clients' existing goals and strategies, are proven to achieve positive results with high ROI. Our extensive marketing experience, and the capability to follow through with projects from inception to execution, make CR Spark the perfect choice to guide and assist you through any online marketing need.
Contact Us Today!